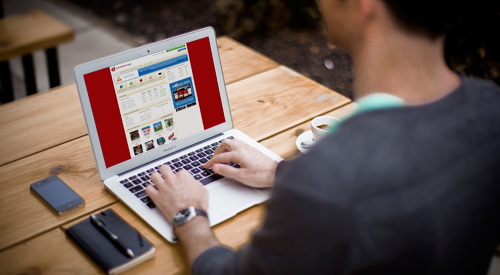 The MySchoolAccount Difference!
We pride ourselves on agility, fitting our systems to our clients rather than fitting our clients to our systems. We work hand in hand with you to improve communication and convenience for your organization and your parent base.

Our bottom line is improving what you do by taking the legwork out of it for you. Fill out the form and we'll get you some additional information posthaste!